Welcome To Incidepedia

SAY NO TO Rape! NO TO KILLINGS, ILLEGAL ACTS AND CORRUPTION!                                    
Important Messages!!! ➖➖➖➖➖➖➖➖➖➖➖➖➖➖➖➖➖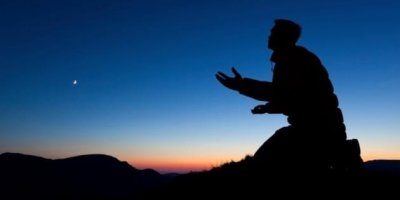 Reason why your Prayers is not answered! Many peoples do ask and sometimes wonder if God truely exist. >>READ IT HERE

➖➖➖➖➖➖➖➖➖➖➖➖➖➖➖➖➖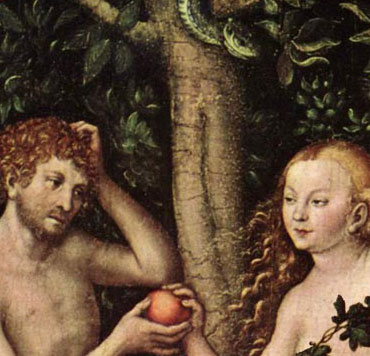 Adam and Eve were not punish because they ate the forbidding fruit and they were not the first Man and women on earth >>SEE FULL STORY ➖➖➖➖➖➖➖➖➖➖➖➖➖➖➖➖➖
We love you At Incidepedia.
----------------------------------------------------------------------- LATEST POST:

17 Jun 2020
Philip John Usoroh (born October 18, 1948), to Elder John Udo (aka) Akpan Udo Etukakpan and Madam Mmeh Mmeh John in Ibekwe Akpan Nyah by then under Opobo Division now Mkpat Enin LGA. Akwa Ibom State. Apostle Okoriko as popularly known is a Nigerian pastor, televangelist and philanthropist. Education Apostle Okoriko started his primary education [...]
---
13 Jun 2020
This Article is focused mainly on Rudeboy's new Songs (2020). Details : Paul Okoye (born 18 November 1981), popularly known by his stage name 'Rudeboy', is a Nigerian musician, songwriter and recording artist and a member of the defunct P-Square group. He is from Ifite, Dunu area of Anambra State. Paul Okoye attended the St.Murumba [...]
---
14 Mar 2020
UTME/DE Registration for all candidates including foreign candidates is scheduled to commence from January 13, 2020. Closing Date/Deadline This year, the sale or registration forms to all candidates (UTME/DE) including those outside Nigeria, started January 13 and will end February17. Jamb 2020: Jamb Mock exam Slip Reprinting: Centre, Venue and Time JAMB Start Date: Jamb [...]
---
Waste and wait No more, monetize your site and generate income with CLICKUDA NOW! START NOW... Or click on this displaying icon

... To all website owners, I recommend this ads for you!